eclipse-plugins-extras
Extra extensions for eclipse IDE to make it more usable.
Features
Project Extras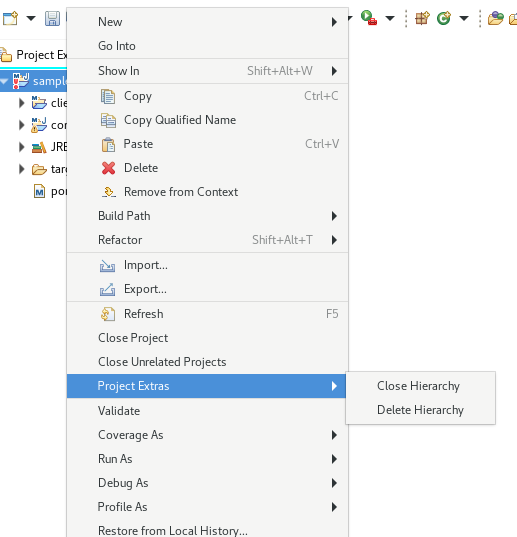 Closing selected project and its hierarchy
Deleting selected project and its hierarchy
Project Quick Diff
Support project base quick diff which will change the quick diff based on project's Team Provider.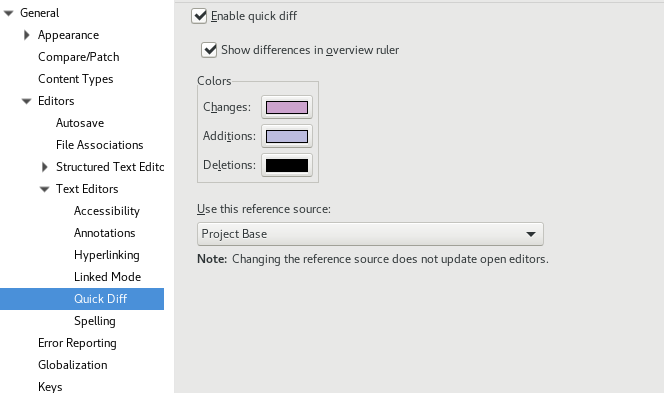 Supported Team Providers
Static Imports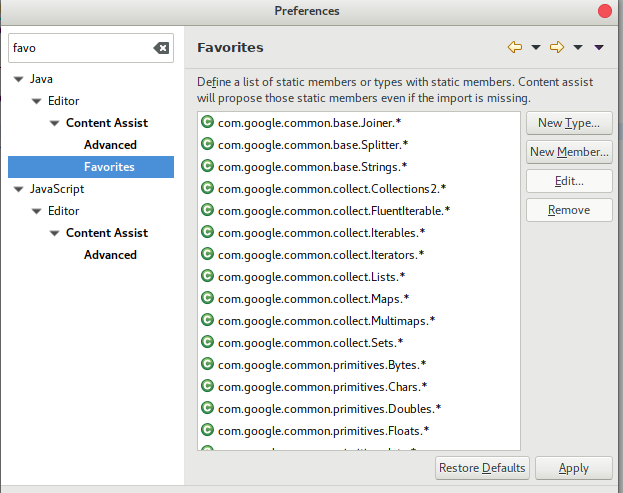 Adds java static imports for
Guava
Java Collection
Java 8
Quick Assist
Support for String.format
Debug Extras
Dump Variable

This feature adds support to dump a selected variable from debug variable view as a JSON file.
Code Mining
Recursion invocation mining
Update site